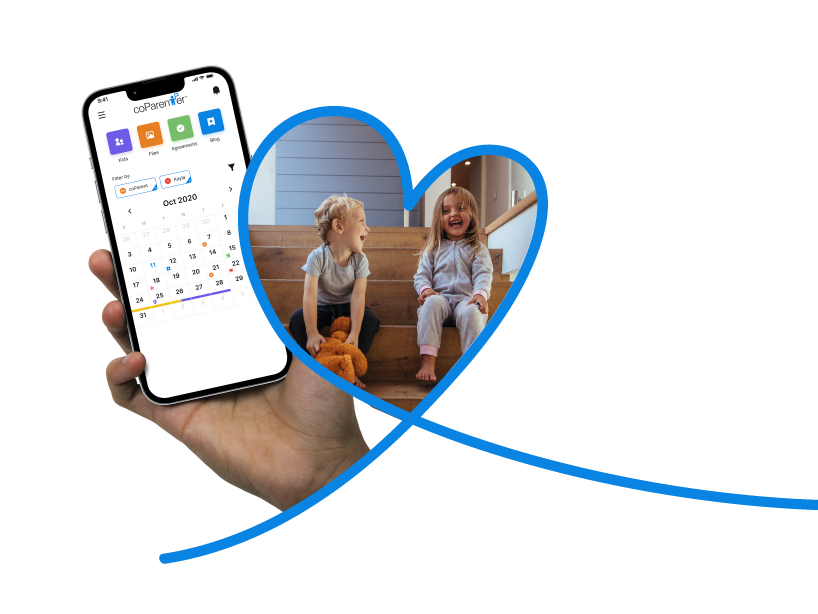 Dr. Kenneth Waldron PhD | May 19 2019 | Ask the Expert, Coparenting
If you're not sold on the value of coParenting
for your kids, read this list put together by
experts Kenneth H. Waldron, PhD and
Allan R. Koritzinsky, Esq.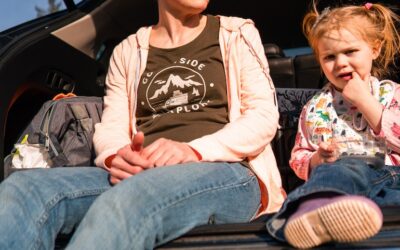 Can a parent kidnap their own child? Is it parental kidnapping if there is no custodial order? Who gets custody in parental kidnapping cases? You will find answers to these and many other questions in this article.