The Coparenter Advantage
Kids
thrive

when you are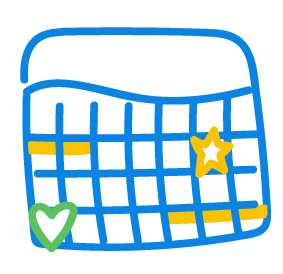 Organized
coParenter's color-coded calendar and turnkey communication tools make it easy to stay organized and accountable.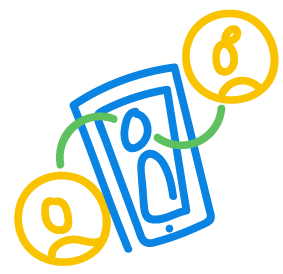 Communicating
Language filters, focused chat topics, and professional mediation on demand support more peaceful, productive communication.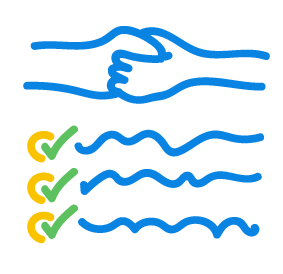 On the Same Page
coParenter helps you create legal agreements and produces transcripts to save you time and money — and keep you out of court.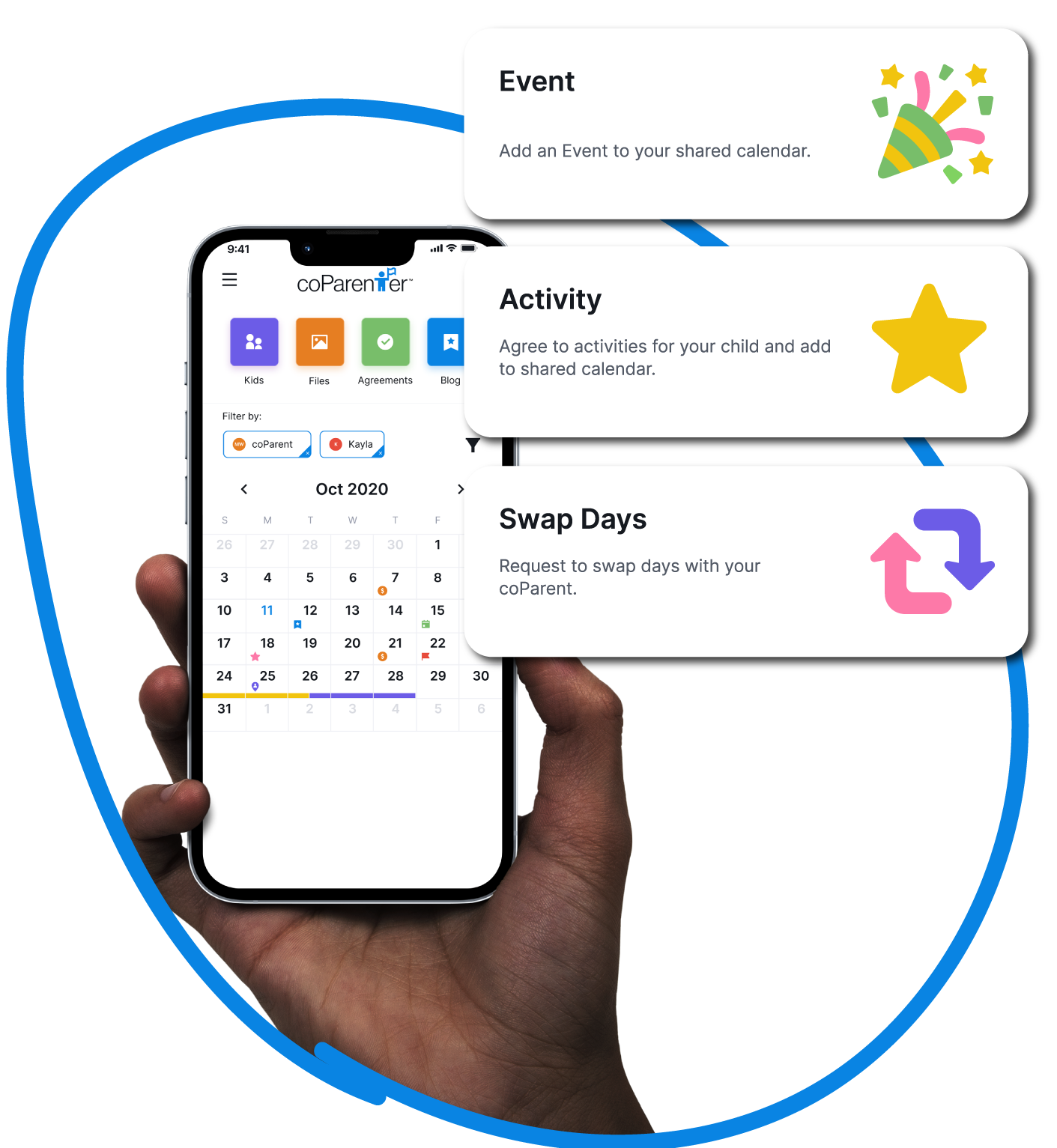 Simplify Swap Requests
Whether you want to swap days or secure a special event, the coParenter app makes it easy to plan and agree in a matter of clicks.

Stick to the Schedule
The joint calendar ensures you, your co-parent, and anyone you choose to share it with are coordinated and present for your kid.

Professional Mediators
Supervised conversations in which mediators help you resolve disputes and reach alignment with your co-parent.

Legal Agreements
Mediators document resolutions that can be referenced in the future or even used in court, saving you time and money.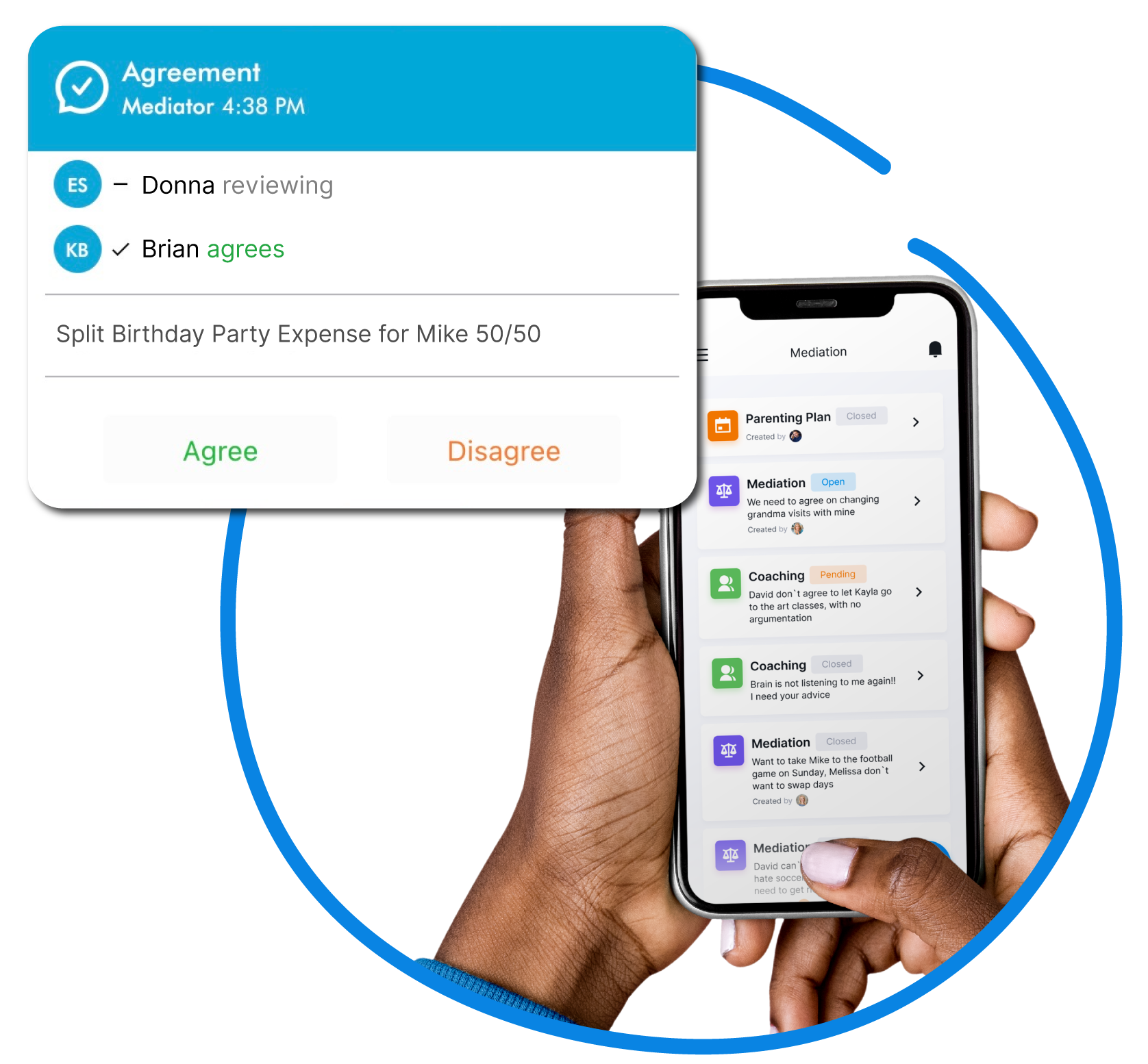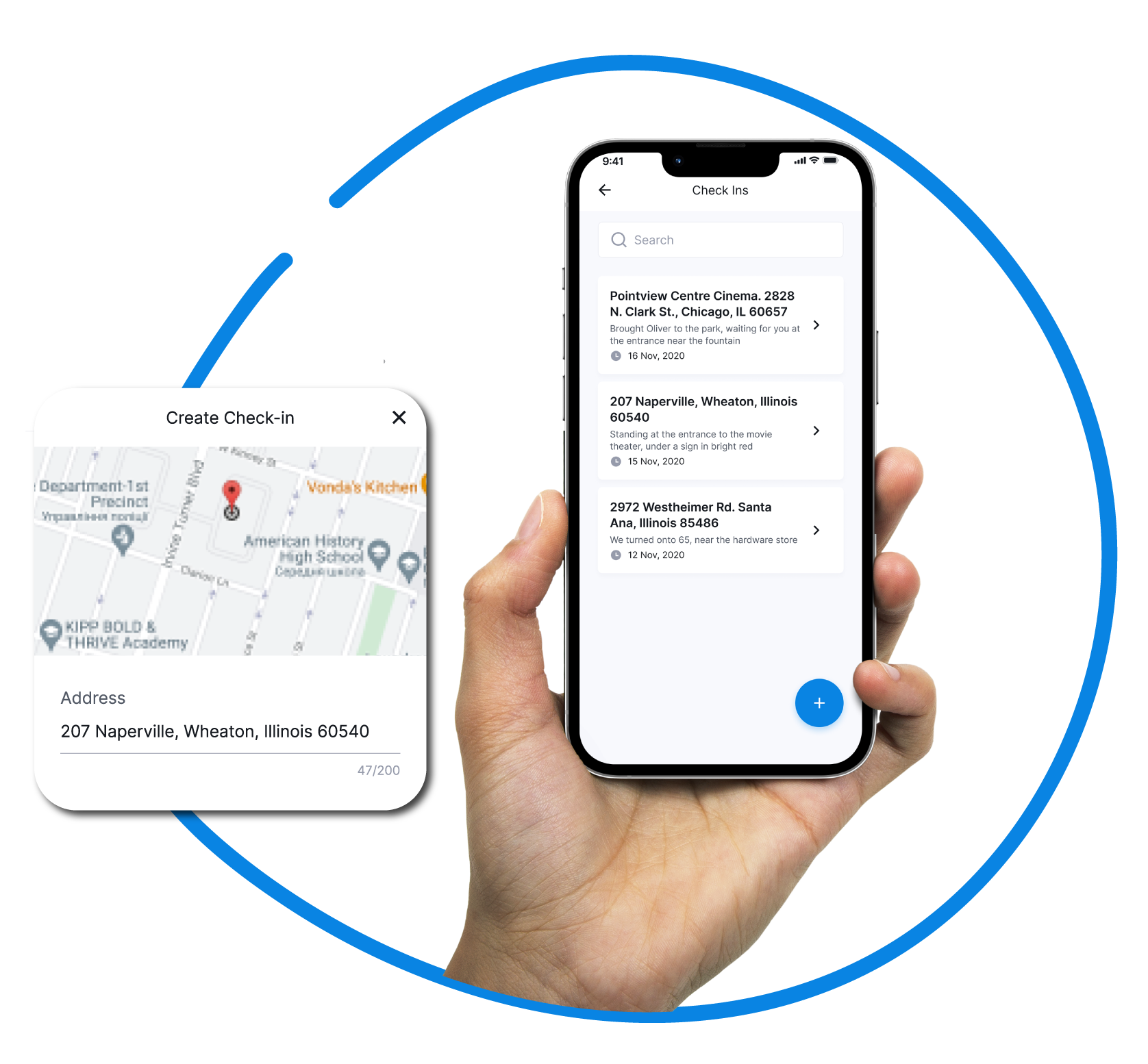 Check-ins
The app can retrieve location data to support timely exchanges and drop offs. The app does not track your location between check-ins, it only logs your location during the planned exchange.

Transcripts
Communications in coParenter are time-stamped, non-editable and undeletable. Your history of conversations, requests, agreements, and check-ins can be exported for court admissable records.